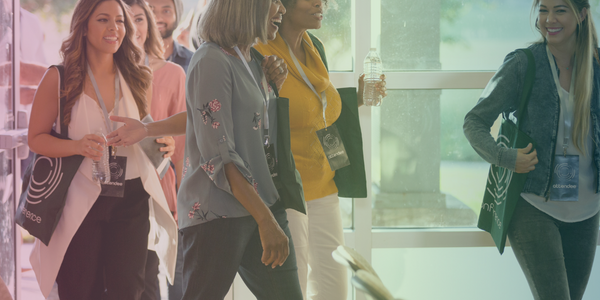 I am passionate about encouraging women to practice radical self-care (in all of its forms) as the mechanism for becoming more resilient. Women who fortify themselves from the inside out are better able to "stay in the game", ie. not burn out, not drop out, not withdraw from the people and things around them.
I inspire people to lean-in and be excited for life, love, family, friends, work, nature, and relentlessly pursuing their personal goals.
Speaking Topics Include:

Women's Empowerment
Radical Self-Care
Whole-Life Health and Wellness
Mindfulness
Unlocking Your Personal Power
Overcoming Personal Blockers
Accomplishing Your Goals
Women in Business
Women in Leadership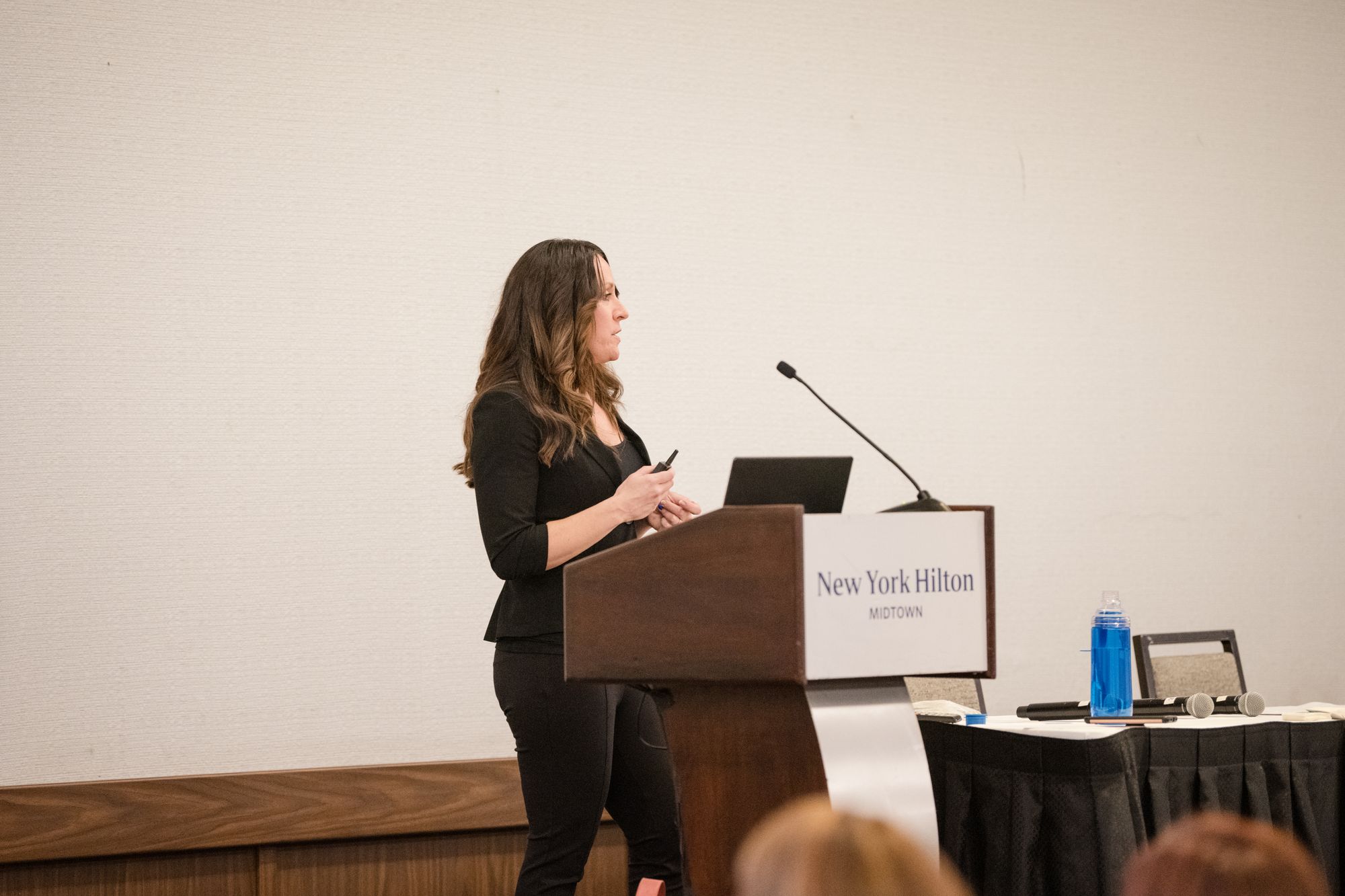 Why Am I So Passionate About These Topics:
As a working mother who built up my career and family while burning the candle at both ends (to the point of serious burnout), I personally have faced down my demons and come out eager to share what I experienced. I make sure to incorporate personal stories (and embarrassing pictures) with the audience to create an atmosphere of trust and authenticity.
Benefits Participants Will Take Away:
1. Validation
Feel like it's extra tough to be a woman in business? You're right, it is.
Women business owners have an especially tough time as we attempt to balance work, family, and other outside pressures like sexual harassment on the job, the wage gap, lack of leadership equality and gender discrimination.
2. Confidence
You can do the hard things.
There's not much we can do about those societal issues, so it is CRITICAL that we fortify ourselves from the inside out so that we cannot be derailed from our pathway to success.
3. Inspiration
It's time RIGHT NOW to start creating the life you want to live.
We have been gifted with this precious and amazing life. We can shape and mold it into whatever we want. Forget waiting - NOW is the time to start taking action on building the life you want to live.
4. Sisterhood
You are not alone.
I will facilitate bonding, camaraderie, and sisterhood with the other attendees by storytelling, sharing, laughter and mutual encouragement.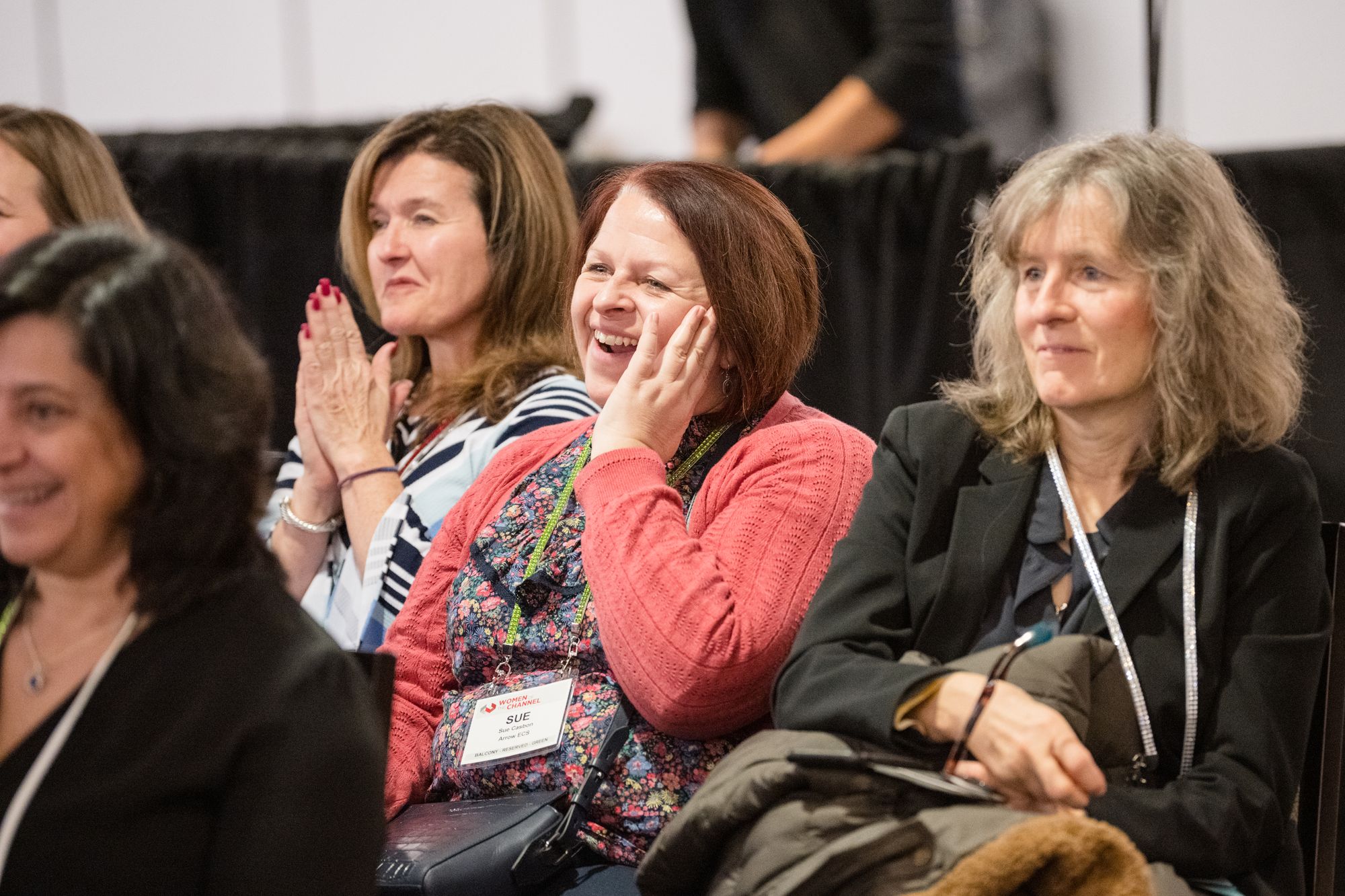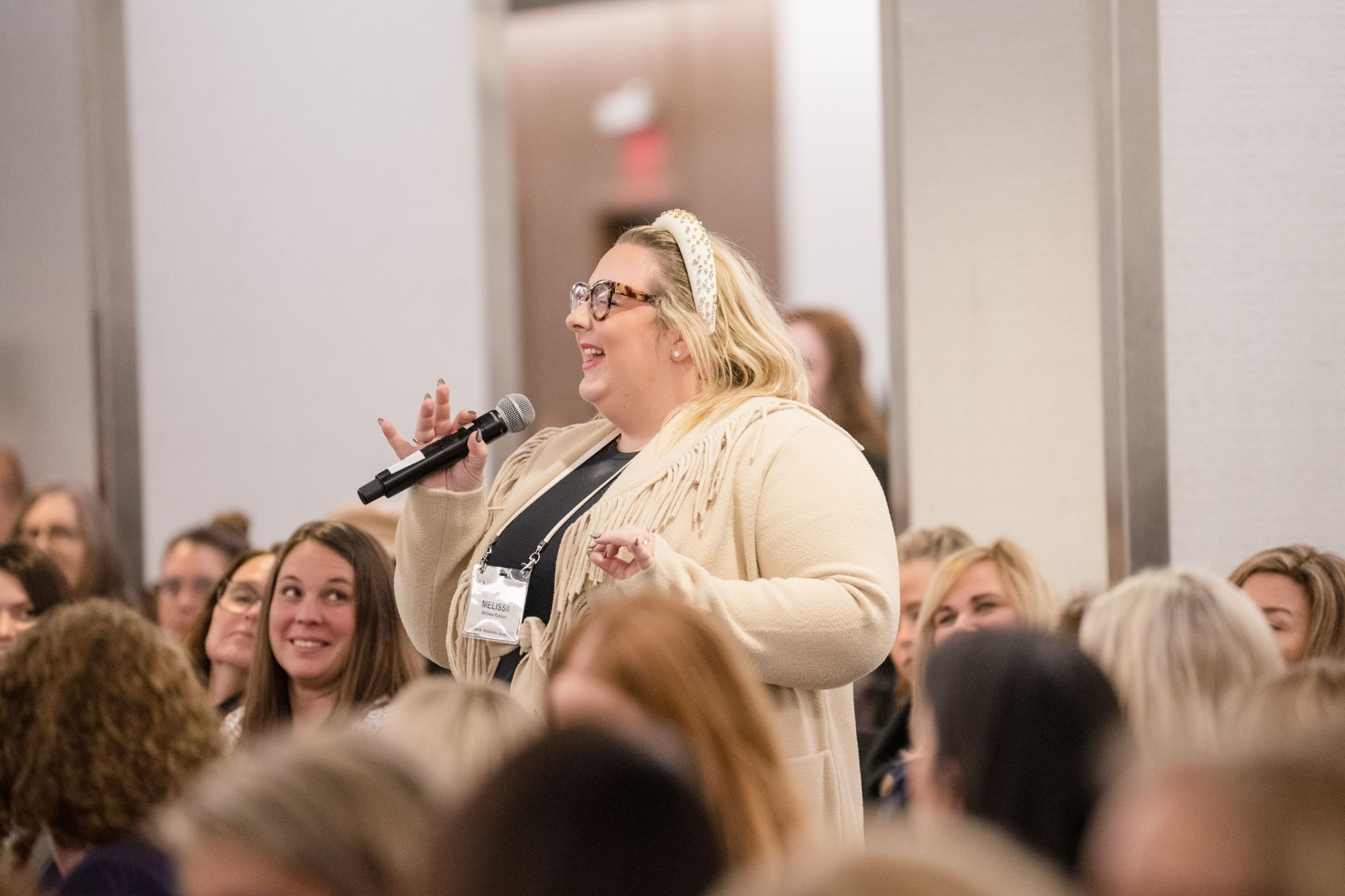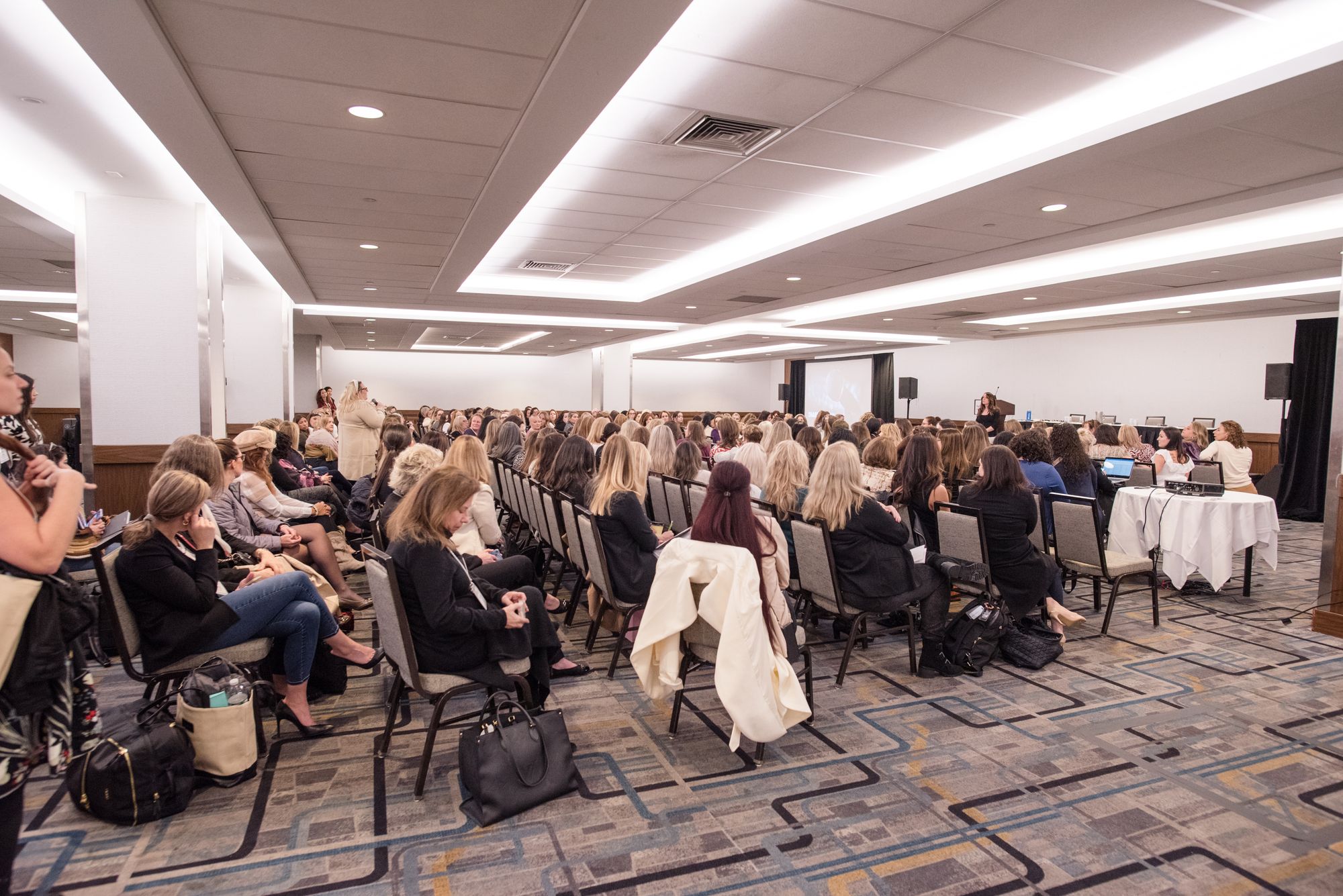 Benefits for Event Leaders:
I will tailor any of my existing presentations or create a new presentation based on what works best for your group.
I am experienced at presenting, but humble in the delivery. My presentations decks are flawless, because if they aren't, I can't sleep at night ;)
I involve the audience at every chance, including journaling, talking with their neighbors, and sharing out with the larger group.
I print and bring my own swag.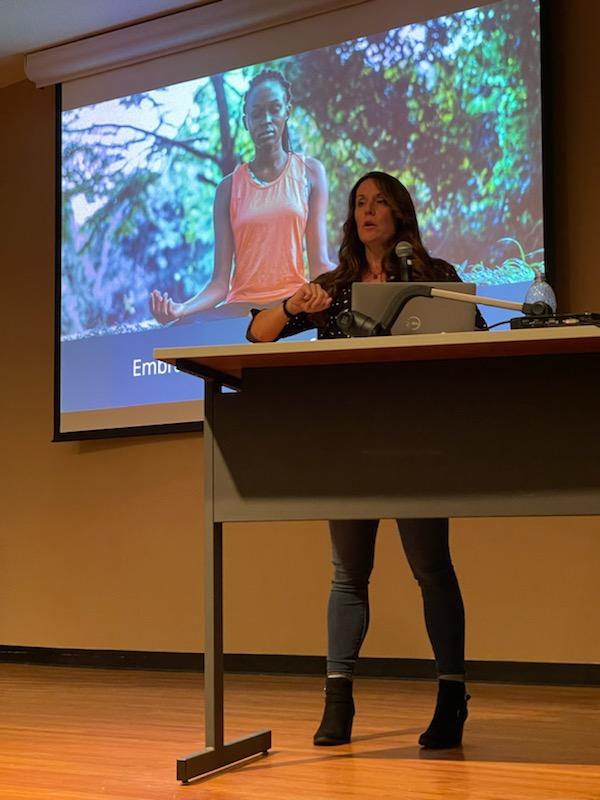 Feedback From Those Who Have Heard Me Speak:
"Great session!"
"This session was standing room only! Lots of interest."
"Kalia's vulnerability was nice to see from a speaker. The best part of this was when she asked us to engage with our peers and have audience members volunteer their stories."
"Kalia was excellent, and the conversations she sparked were fantastic!"
"Loved this session!"
"Excellent content, and great approach to presentation."
"This was my favorite session of the week!"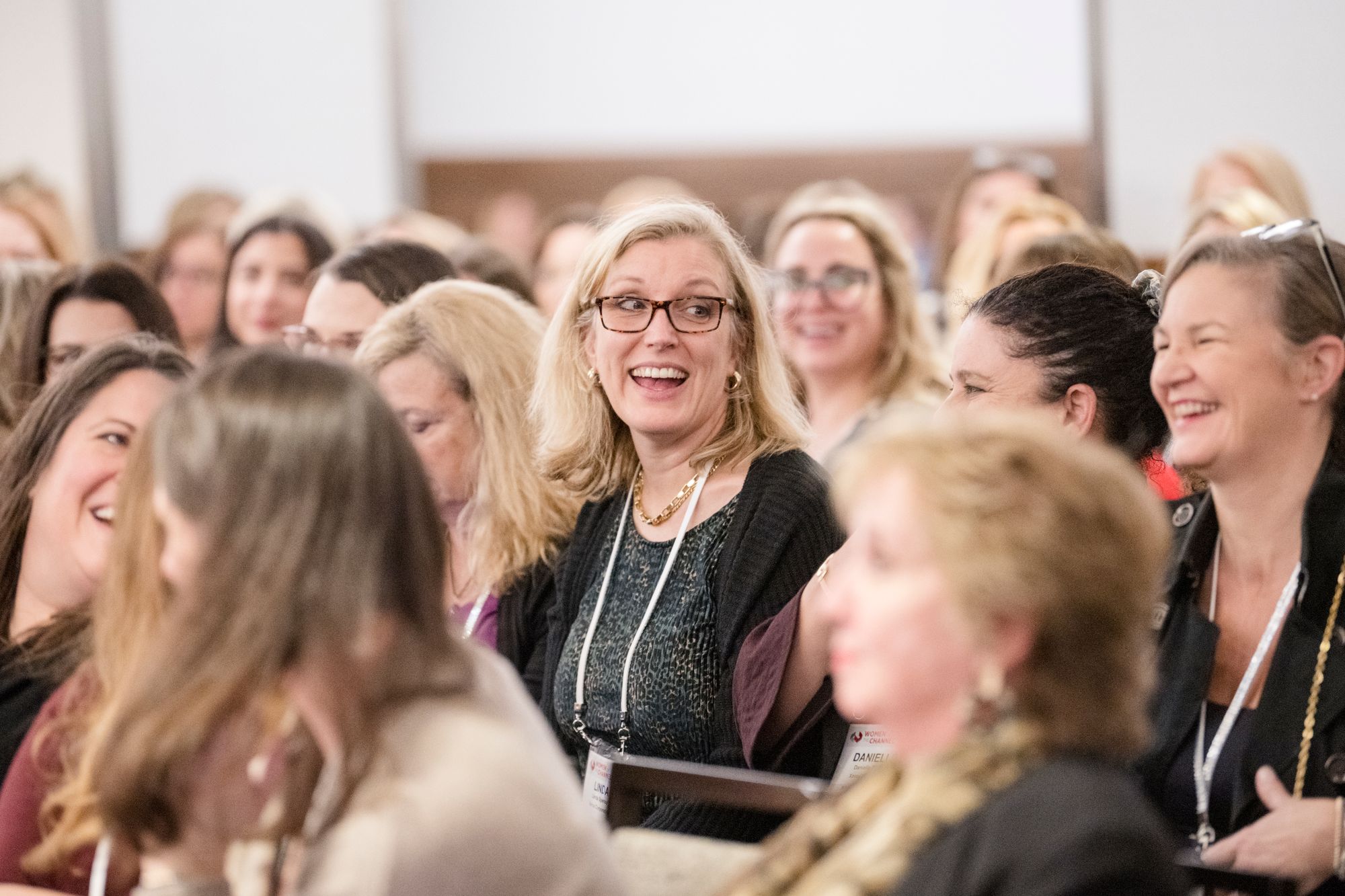 What About the Men?
I am commonly asked if a mixed gender audience is OK: Can men can join my talks as well? The answer is yes, they can absolutely join and I would love to have them there.
While my direct experience and research applies to the factors and conditions that specifically cause women to burn out, the advice that I lovingly-yet-sternly dole out from there works for HUMANS, no matter what they do or do not identify as. I am clearly niched into the wonderful world of wonderful women, but with that said, I do strive to be as inclusive as possible from that position.
To Book
For more information and booking, please contact kalia@healthywomenleaders.com.